The humble can of baked beans just got a make over with this nutritious and tasty homemade version. Fuel your day and gut with this fibre-packed breakfast.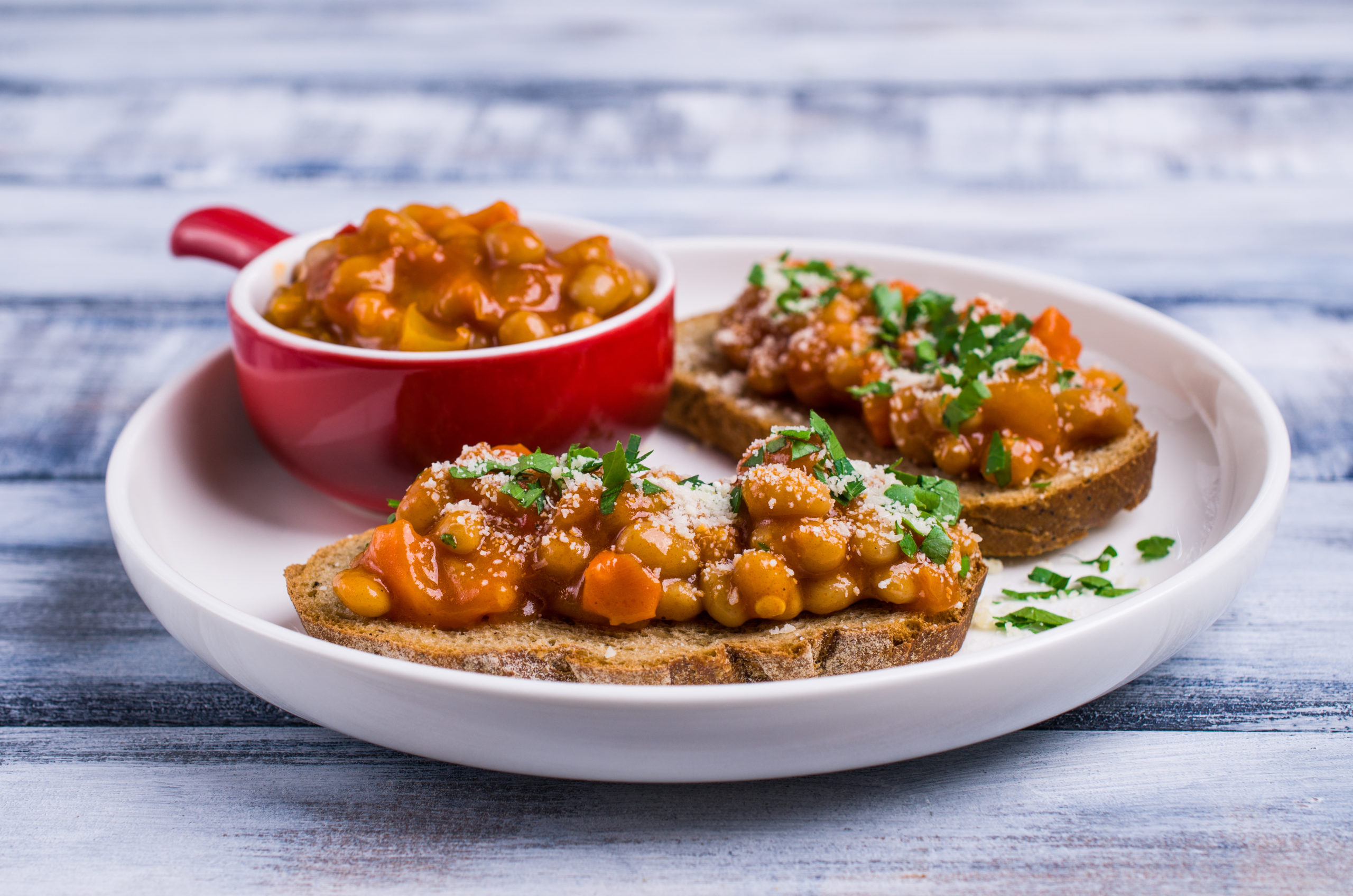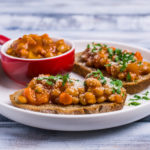 Ingredients
1 x 400g can kidney beans, rinsed and drained

1 x 400g can cannellini or butter or haricot beans, rinsed and drained

1 x 400g can chopped tomatoes

3 Tbsp tomato chutney

1-2 Tbsp olive oil

1 onion, finely diced

2 cloves garlic, minced

2 tsp smoked paprika

½ tsp ground cumin

½ tsp oregano

1 Tbsp Worcestershire sauce

Handful of fresh parsley, chopped (optional)
Instructions
Heat the oil over a medium heat in a large fry pan. Add the onion and garlic and cook until soft, approximately 5 minutes.
Add the beans, paprika, cumin, oregano, canned tomatoes, chutney and Worcestershire sauce. Simmer until thickened, approximately 5-10 minutes.
Serve on its own or with eggs on toast (gluten free if needed) with parsley sprinkled over as a garnish.
Detailed Nutrition Information
(Per Serve) Energy 1800 kJ (440 Cal) | 18 g protein | 16 g total fat | 2.4 g saturated fat | 45 g carbohydrate | 18 g fibre