Understanding the types of energy we are getting from our food is important. It can help us make the best choices when fuelling our bodies for optimum performance and health.
Imagine this: It is a Thursday afternoon and Ethan is gearing up for his next training session. It has been a long week and he is thinking about the weekend already. He is feeling a bit flat and hanging out for a sleep in. Little does he know that how he ate through the week can impact how he feels right now. And not just physically, but psychologically, too.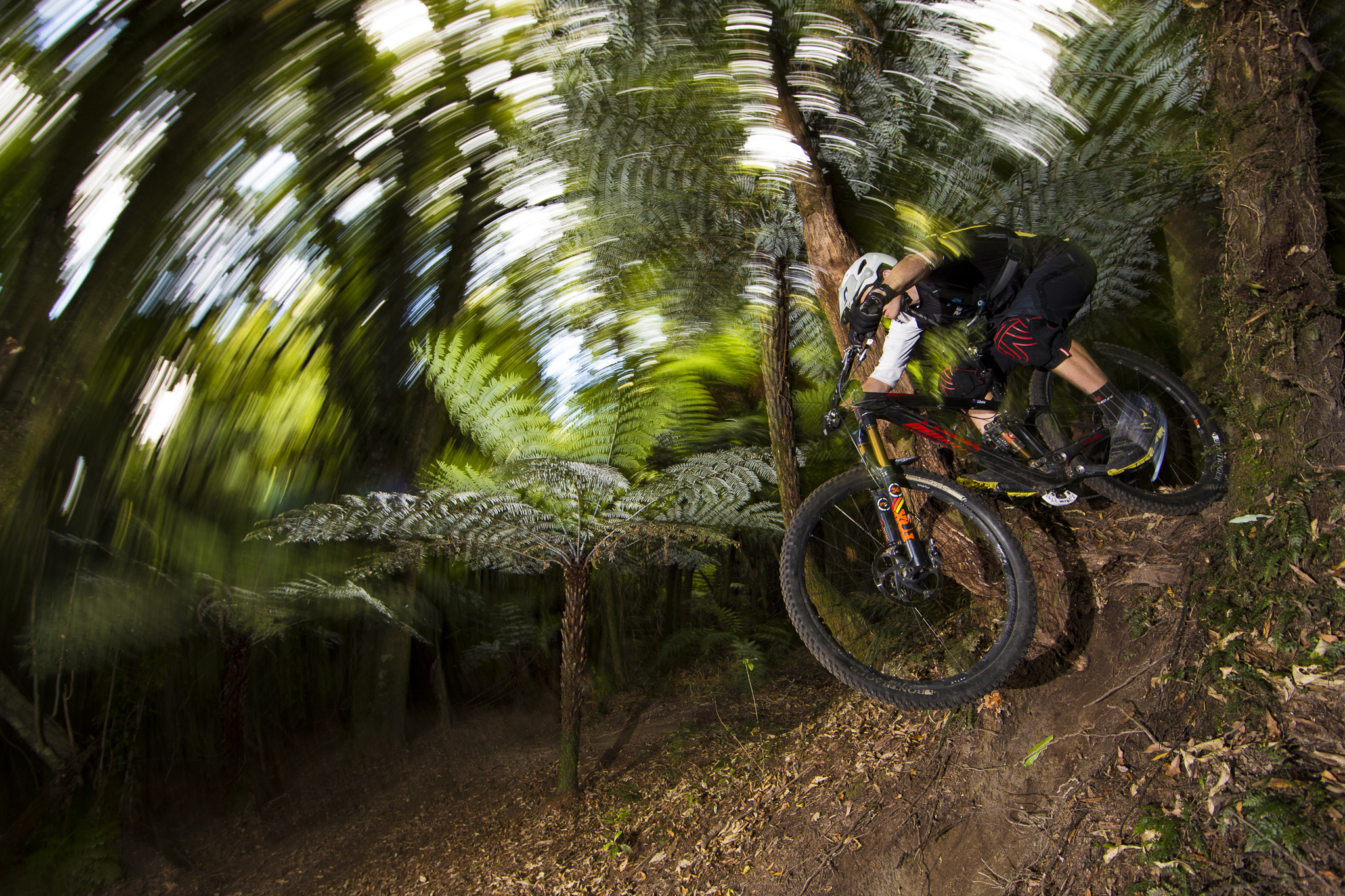 Previously, in What Is Energy, we have discussed what energy is and why we need it. Here we cover the different types of nutrients that give us energy, so you, and Ethan, can keep yourselves feeling good all week long.
Energy refresher
Energy is the currency our body spends to do work. That work includes thinking, breathing, our heart beating, and organ function throughout our body that we don't even think about. If you exercise, you need a bit more energy. If you are growing, you need a bit more again.
Most of us feel tired at some point. We have busy lives, especially active students or working adults who train and compete in sport. Energy demands are even higher if you are growing at the same time – it is a potent combination. Adolescence is a time where we all have (or did have), a wonderful natural hormonal environment that means our body is (was) really good at taking in nutrients and building a body out of them – assuming you give your body the right nutrients, of course.
Macronutrients
There is an umbrella name for the nutrients that supply energy to our body; it is "macronutrients". The main macronutrients that give us energy are fat, carbohydrate and protein. Alcohol is another one, but we won't talk about it much here, because alcohol-containing beverages contribute much less useful nutrients and we have a significant youth audience.
Fat, carbohydrate and protein are like different currency notes. Fat gives us the most energy in one gram (or ounce) of fat, so consider fat as the $100 note. Alcohol does provide quite a lot of energy too, so it might be a $50 note (another reason to consider when deciding whether to drink alcohol, above the legal age, of course). Protein and carbohydrate give us a similar amount of energy to each other, but less than fat or alcohol do, and so they would both be like a $20 note.
Atwater Factors For Energy content
The table below shows what are called the "Atwater Factors": the energy in one gram of each of the four macronutrients:
Energy content in one gram
37 kilojoules (9 calories) per gram of Fat
29 kilojoules (7 calories) per gram of Alcohol
*NOTE: This is for the alcohol content in an alcoholic beverage. If there is also sugar in that beverage, you need to add the carbohydrate number for the grams of sugar, too.
17 kilojoules (4 calories) per gram of Carbohydrate
17 kilojoules (4 calories) per gram of Protein
Micronutrients
Vitamins and minerals fall under the umbrella term "micronutrients". They don't give us energy as kilojoules or calories, but we do need them to use energy and for our bodies to function properly. We need them in much smaller quantities, so these might be like the coins in our currency.
Energy Products
There are many foods that claim to give you energy: energy drinks, energy supplements, vitamin or herbal supplements, products with caffeine in them and others. But do they really give you energy? Of course, if a manufacturer can market their product as giving energy, everyone will want to buy it – who isn't tired? While these products might make you alert for the next hour, they don't deal with the underlying problem and don't always give your body what it really needs.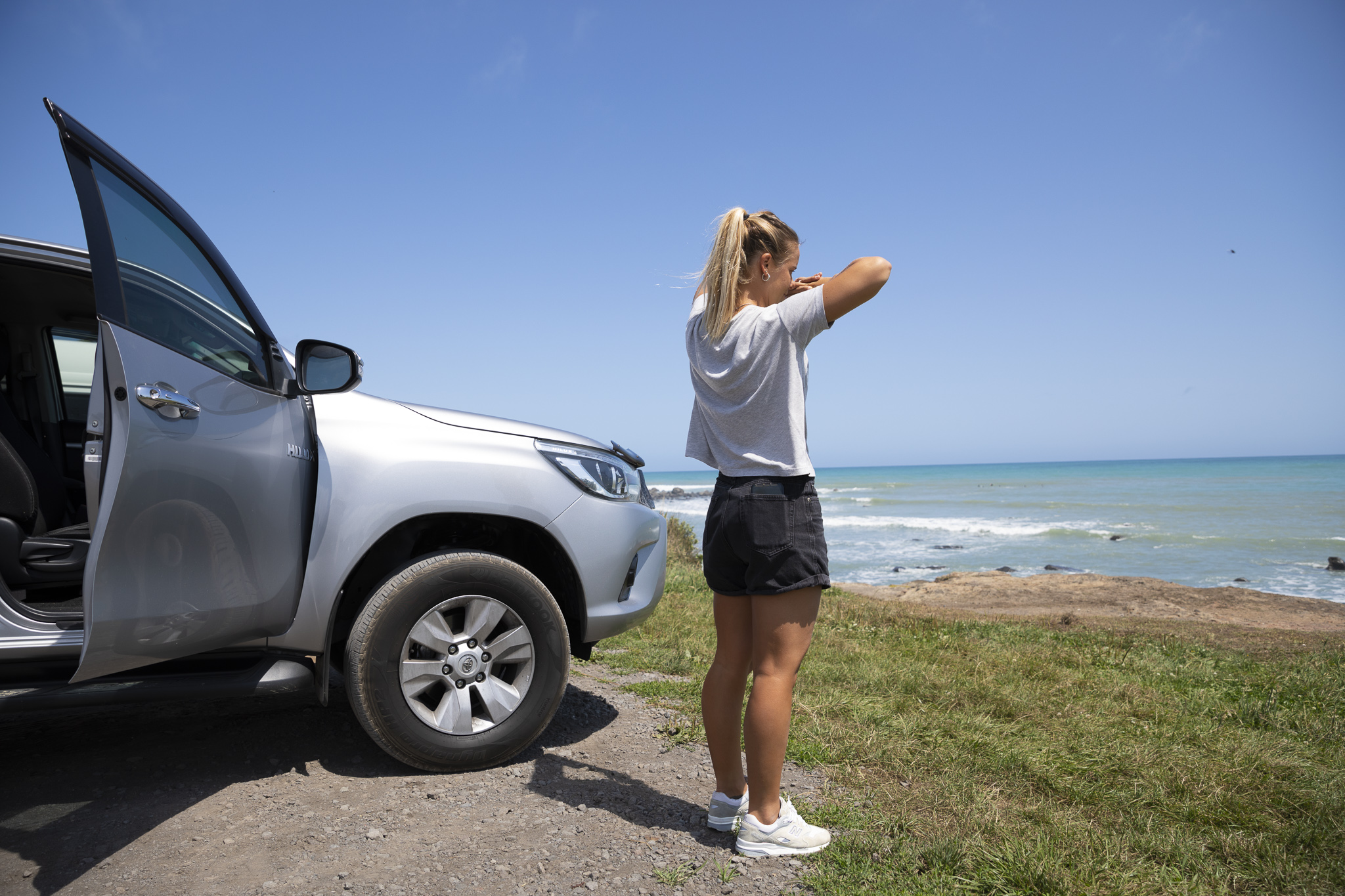 Quality Energy-Giving Foods
Think of energy as the petrol tank of your car. A petrol tank sitting on your driveway on its own is not particularly useful is it? The other nutrients we need to eat like fibre, vitamins, minerals and fluid, help build the structure and other components (gears, pistons, brakes, tyres, and so on) around your petrol tank. That structure and all those components enable you to use that petrol tank to get you places you want to go. Your body is similar; you need a variety of nutrients alongside energy to get you to places you want to go.
Choosing good quality foods that contain wholegrain carbohydrate, protein and fat will give your body more of the other nutrients it also needs. We call these foods "nutrient-dense".  So, how do you know if a food is good quality or nutrient-dense?
The Nutrient-Dense Test
Food Processing Can Impact Nutrient Content
You will see a pattern emerging. There are many food sources of carbohydrate, protein and fat that are highly processed. This processing can result in the other nutrients and fibre that might have been in the original food source being processed out of them. You can enjoy these foods from time to time, but don't expect them to help your body out too much.
If you choose unprocessed, more natural food sources, you will get a much wider range of nutrients alongside the energy and then your body can get itself working nicely. When you eat wholegrain and natural carbohydrate foods (like brown rice, whole grain breads, lentils, beans, chickpeas, fruits and vegetables) you'll also get plenty of fibre, helping your gut health and immune system immensely. Refer to our article on gut health and immunity here.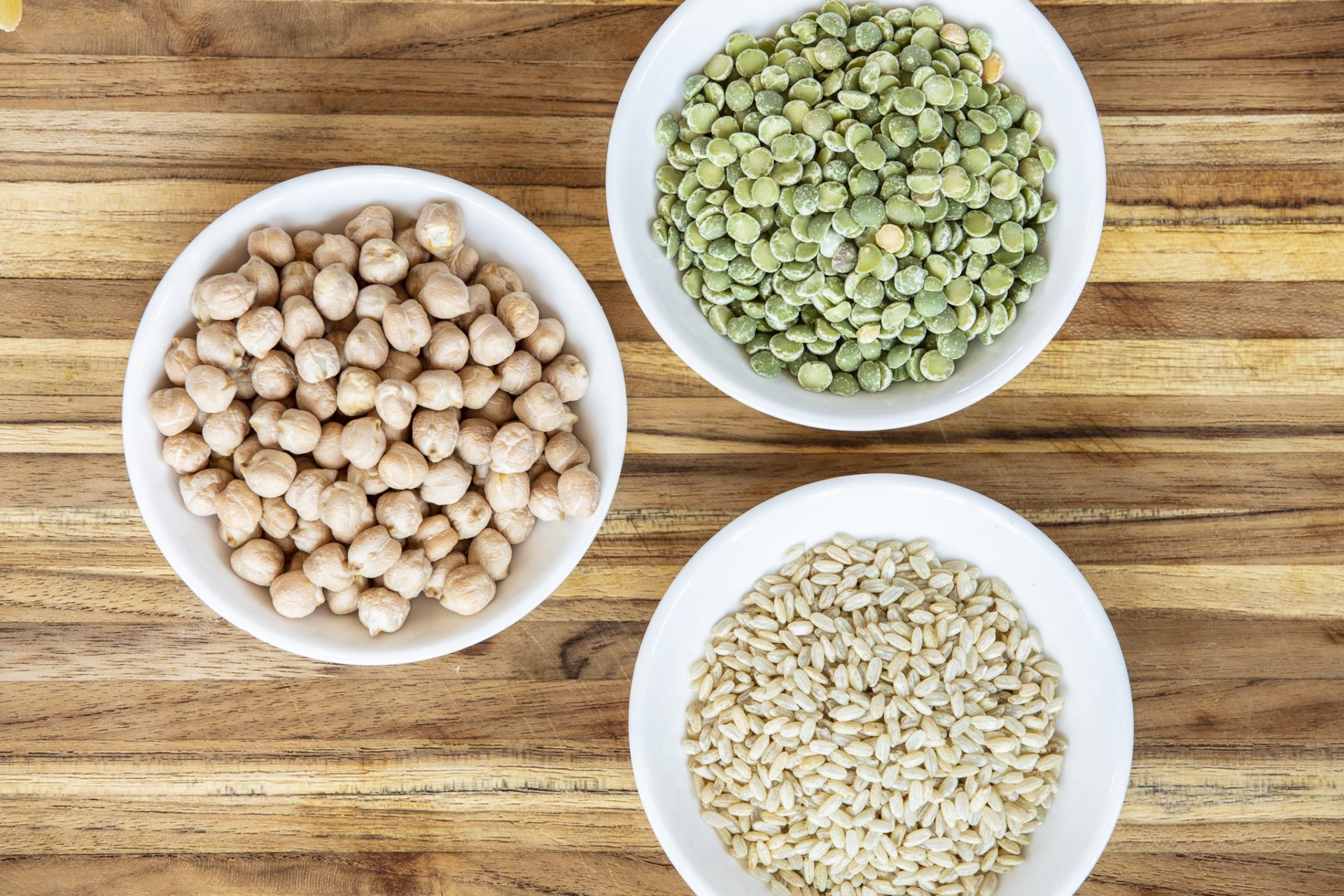 Summary
You, and Ethan, don't just need energy to feel good, you need many kinds of different nutrients. We are still learning about what nutrients help our body function best, so when you find yourself feeling fatigued each week, carefully choose the foods you eat to give yourself a lift. Choose the best all-rounder rather than the one-hit wonder. It is fine to have the odd one-hit-wonder to get you through, but follow that up with an all-rounder later.
Most importantly, listen to what your body is trying to tell you. Not only will that help you feel better physically, it is also very empowering to make choices to look after yourself. Nothing can beat a bit of self love – never forget that.
---
Try This: The Energy Test