This delicious salmon recipe is a go to for many athletes. It's simple to create, tastes great and is rich in high-quality unsaturated omega fats. If you want one high-performance recipe in your cooking repertoire then make it this one.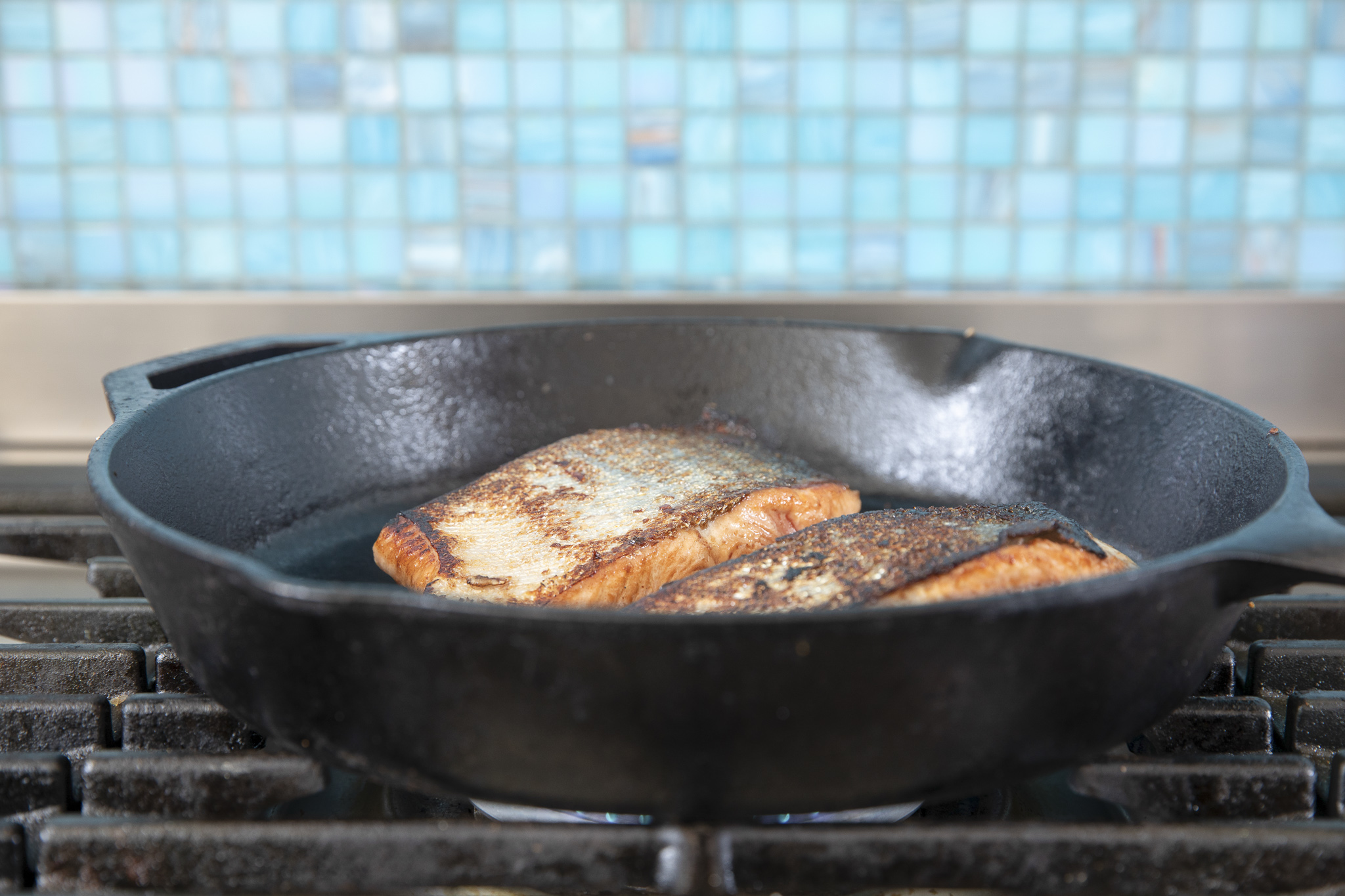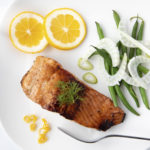 Ingredients
600 grams salmon fillets, bones removed

1 teaspoon fresh ginger, minced

2 cloves garlic, minced

1 tablespoon sesame oil

1/4 cup honey

2 oranges juiced, keep the zest of 1

1/4 cup soy sauce
Instructions
Mix the ginger, garlic, sesame oil, honey, orange juice, soy sauce in a large bowl.

Add the salmon and and let it marinade for about 15 to 30 minutes in the fridge.

Preheat oven to 180 °C (350 °F)

Remove the salmon from the fridge and place it in a baking dish. Drizzle over the remaining marinade.

Place the dish in the oven and bake for approximately 15-20 minutes, depending on how thick the fillets are. Remove when the centre is pink.

Garnish with orange zest. Serve with a wedge of lemon and blanched green beans.
Detailed Nutrition Information
(Per Serve) Energy 2100 kJ (500 Cal) | 29 g protein | 34 g total fat | 7 g saturated fat | 22 g carbohydrate | 1 g fibre