Get the taste of the Caribbean without having to leave your kitchen with this delicious and nutritious tropical smoothie. Perfect for a quick and easy breakfast on a hot summer's day or as a refreshing recovery snack.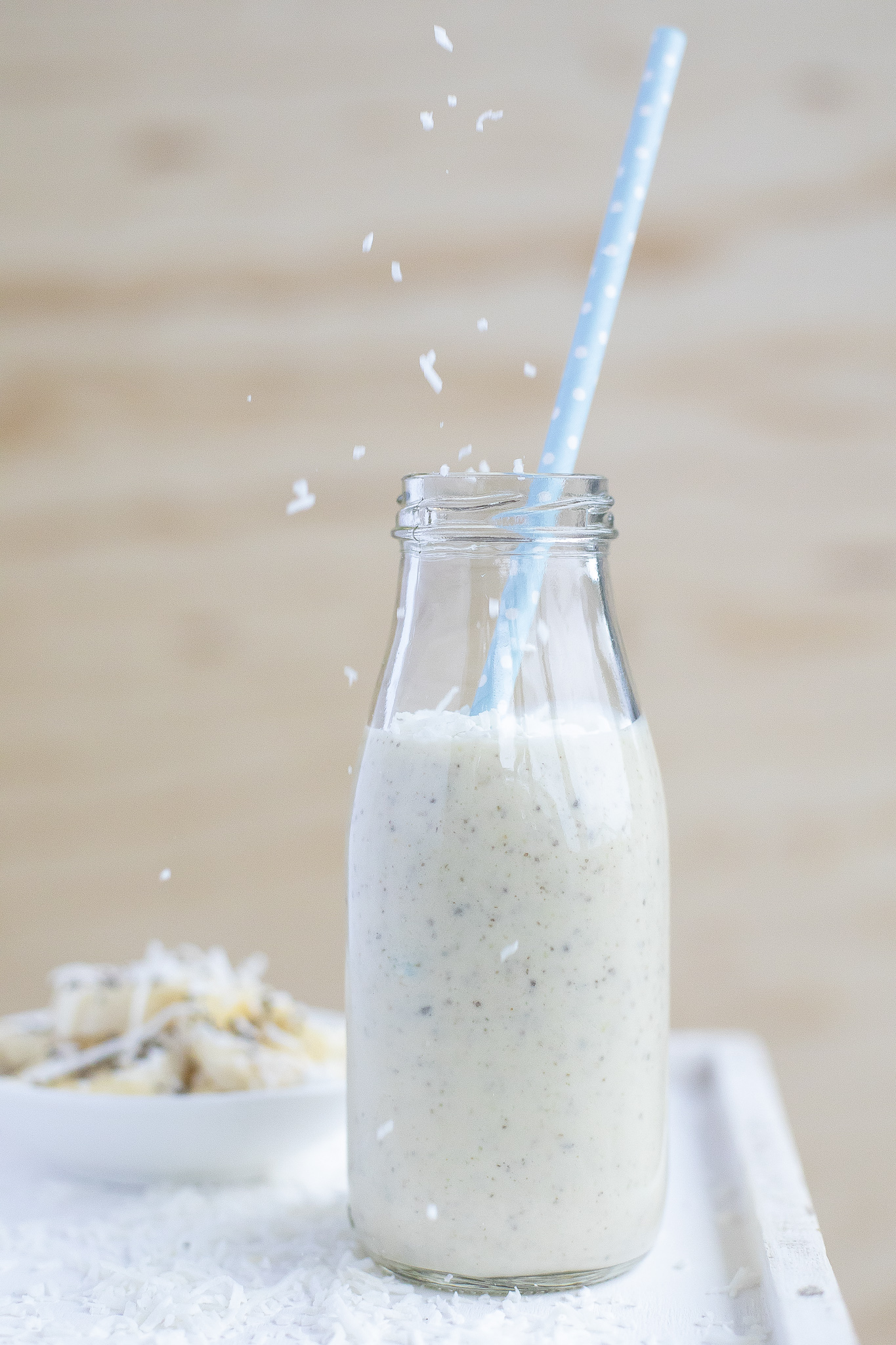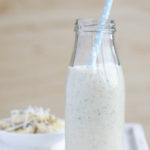 Ingredients
1 banana (frozen if possible or add ice to make it nice and cool)

½ cup pineapple

½ cup unsweetened coconut milk

½ cup cows milk

½ cup Greek or natural yoghurt

Shredded or desiccated coconut, optional
Instructions
Add all of the ingredients into the blender and blend until smooth.
Then enjoy! Yes, it is as easy as that!
Detailed Nutrition Information
(Per recipe) Energy: 1612 kJ (385 Cal) | 18 g protein | 13 g total fat | 6 g saturated fat | 46 g carbohydrate | 5 g fibre