This nutty banana smoothie is packed full of nutritious goodies – protein, fibre and calcium to name a few, making it an easy, healthy and filling breakfast on the go or recovery snack option.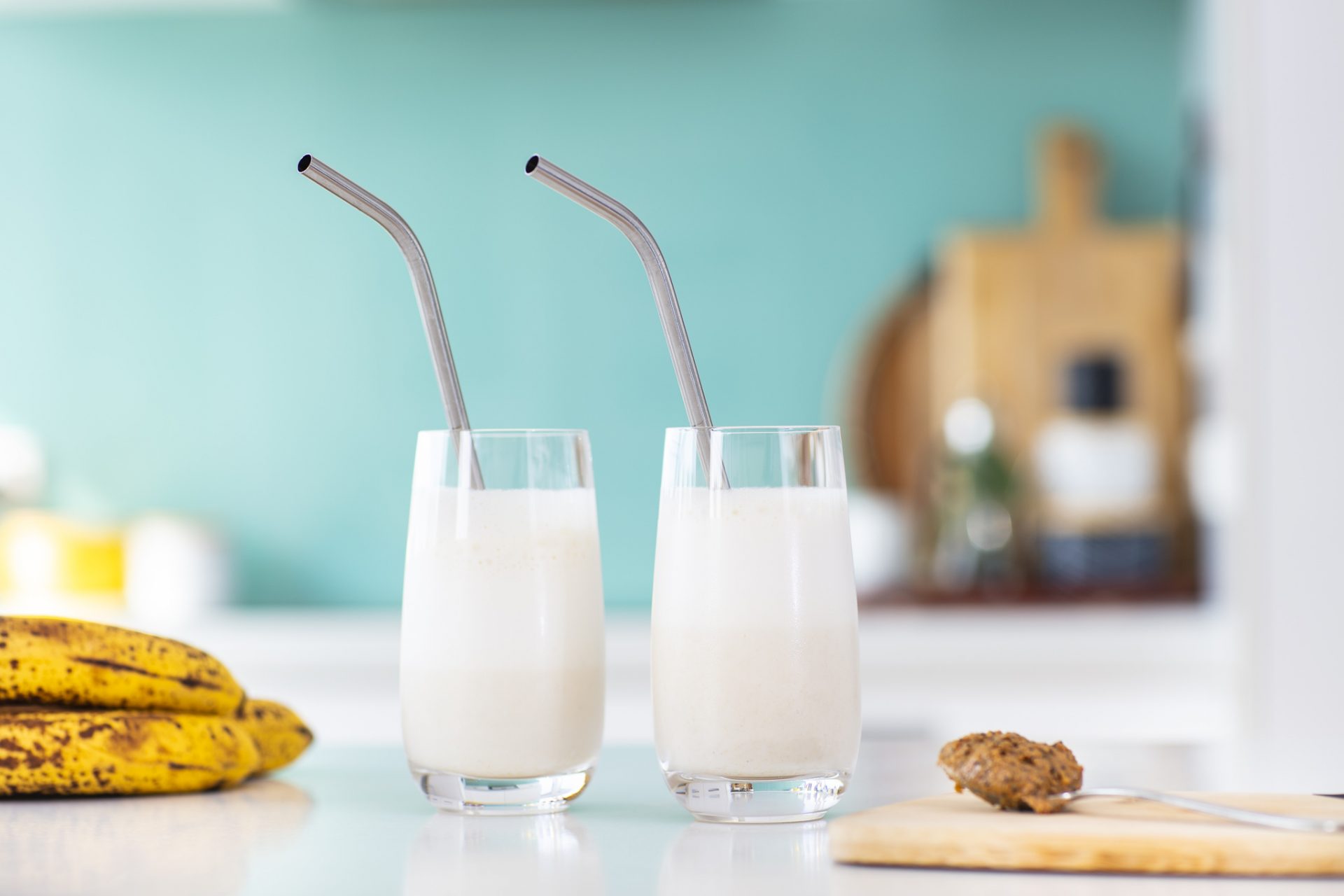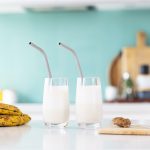 Ingredients
1 banana (frozen if possible)

1 cup of cows milk

½ cup Greek or natural yoghurt

1 tablespoon peanut butter

1 teaspoon honey

¼ teaspoon cinnamon

Few drops of vanilla
Instructions
Add all of the ingredients into the blender and blend until smooth.
Then enjoy – it's as easy as that!
Detailed Nutrition Information
(Per recipe) Energy: 2170 kJ (520 Cal) | 26 g protein | 23 g total fat | 8 g saturated fat | 49 g carbohydrate | 5 g fibre