This apricot snack ball recipe is so quick and easy. The balls are fast to make and they store really well. They're a great way to take a healthy energy boost with you to training. Enjoy!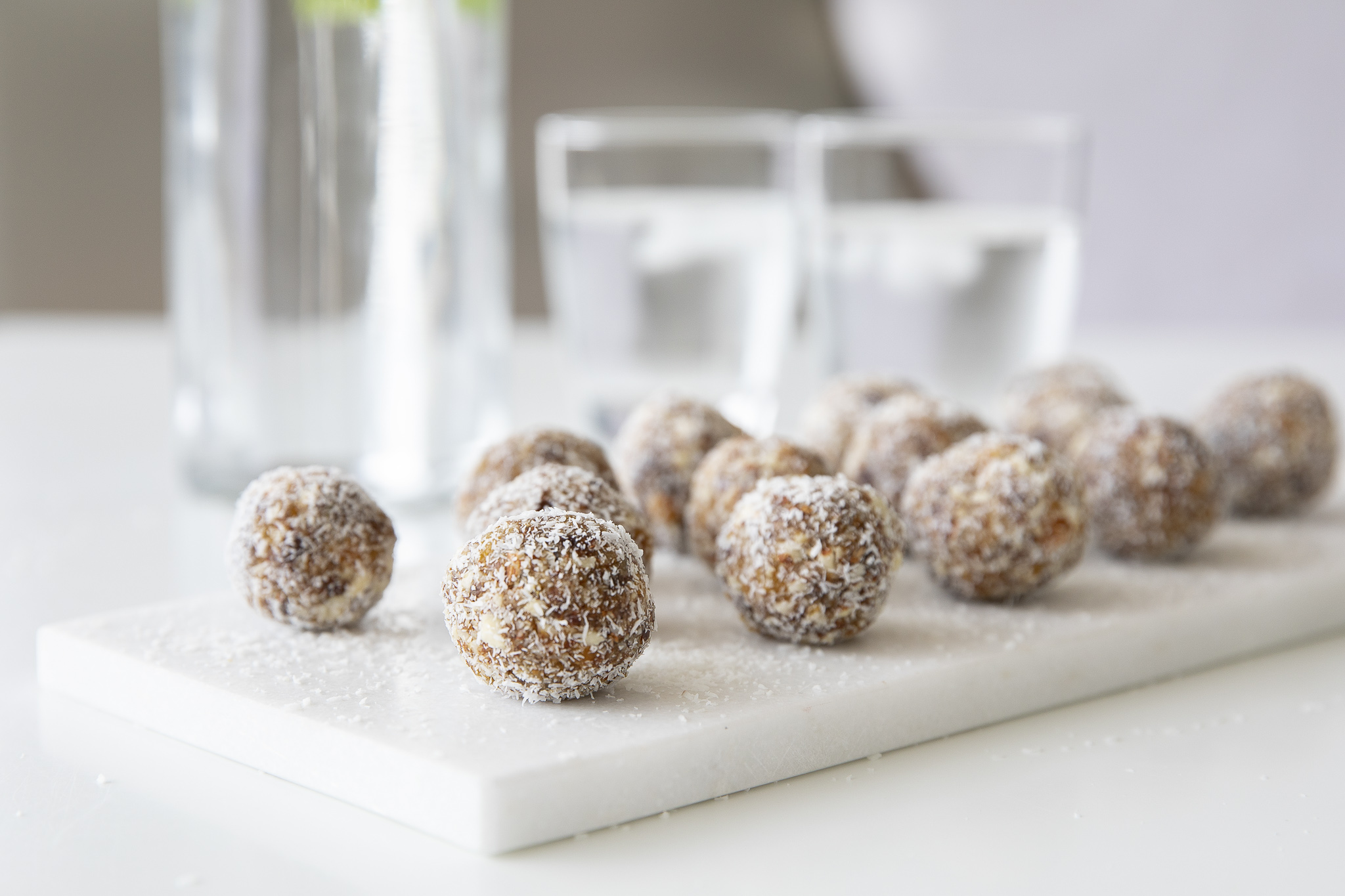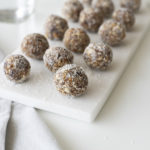 Ingredients
1 cup dates, chopped
½ cup dried apricots, chopped
1 cup nuts (such as almonds and cashews)
¼ cup coconut
¼ tsp ginger
Instructions
Add all ingredients into a blender and blitz.
Roll out into balls slightly smaller than a golf ball.
Roll in coconut / cocoa / cacao / ground almonds – it's up to you (optional).
Store in the fridge.
Detailed Nutrition Information
(Per ball) Energy: 330kJ (79 Cal) | 1.6g protein | 4g total fat | 1g saturated fat | 8.5g carbohydrate | 1.8g fibre